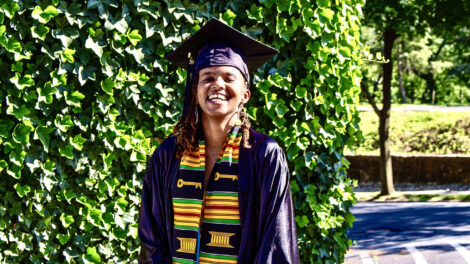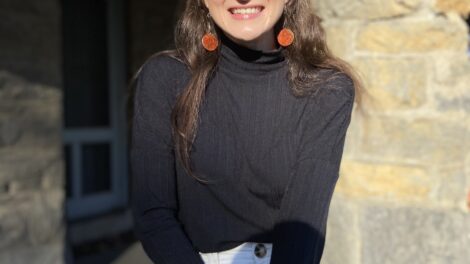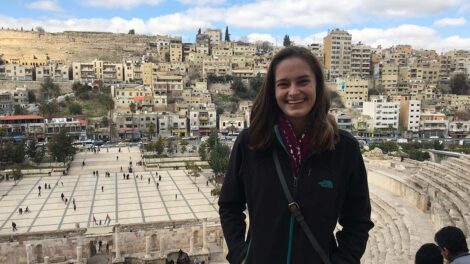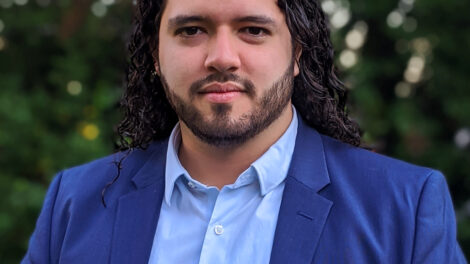 Daniel Gonzalez '20, Rhodes Finalist
Daniel Gonzalez was a finalist for the prestigious Rhodes Scholarship in the 2018-19 academic year. Currently, Daniel works as a data researcher on the Resource Watch team at the World Resources Institute, a global research organization that spans more than 60 countries focusing on the intersection of environment and development.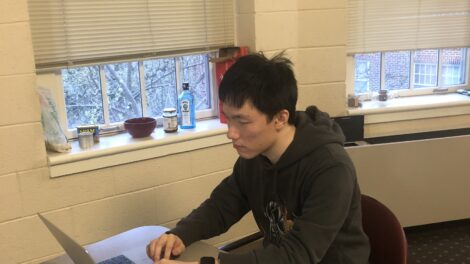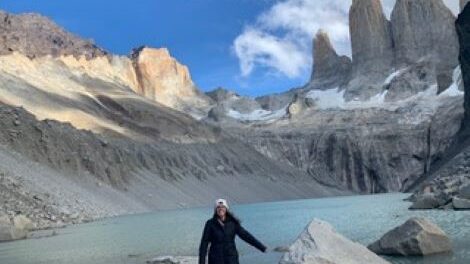 Claire Grunwald '20, Boren Scholarship Recipient
Claire Grunwald, class of 2020, is a winner of the prestigious Boren Scholarship, which funds study abroad opportunities for US undergraduate students in world regions critical to US interests.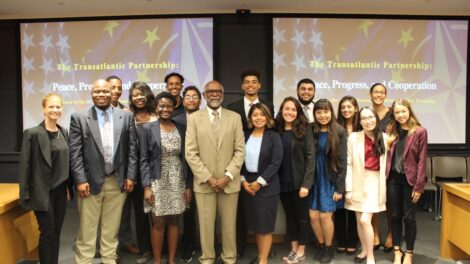 Ly Phuong '20, PPIA Fellowship Recipient
Ly Phuong is a recipient of the PPIA Fellowship through Princeton University, a graduate-level preparation program for undergraduate juniors committed to public service careers addressing a lack of diversity across the public service spectrum. Ly studied at Princeton in the summer of 2019.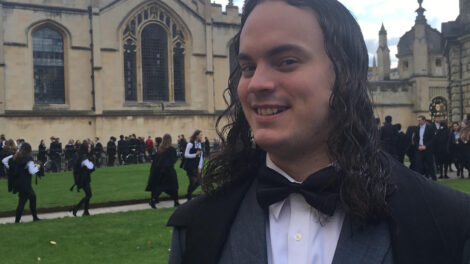 Samuel McQuillen '19, Rhodes Finalist
Samuel McQuillen is currently studying at Oxford where he is exploring the relationship between discourse and photography of development recipients in Appalachia. He is also the Executive Director of Kite Oxford-Nairobi, between Oxford and Nairobi students, and a research assistant at the Oxford Poverty and Human Development Initiative (OPHI).